No matter what you chose to include in your wedding photography package…
You're getting 20% off the total!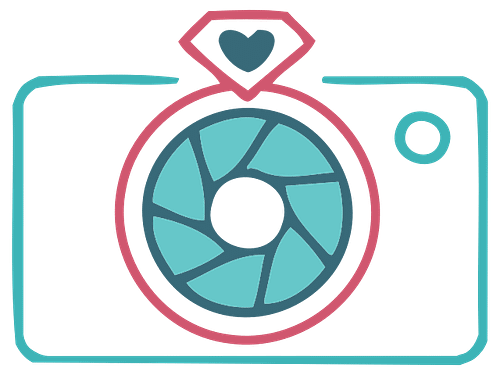 Wedding Photography RVA
Booking System:
To book a wedding date you will be asked for a small deposit. This will remove your date from the calendar and it will be unavailable for anyone else and will become your date, permanently!   –There is no deposit for a consultation.

All information is transmitted securely and encrypted. We do not share or sell information of any kind for any reason.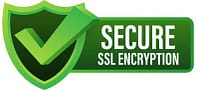 If you prefer you can contact us by phone at (804) 905-8517 at your convenience and use the code PLANNERDEAL to receive the 20% off.