"An Exceptional Wedding Photographer"
Get the best wedding photographer for your day in Richmond, VA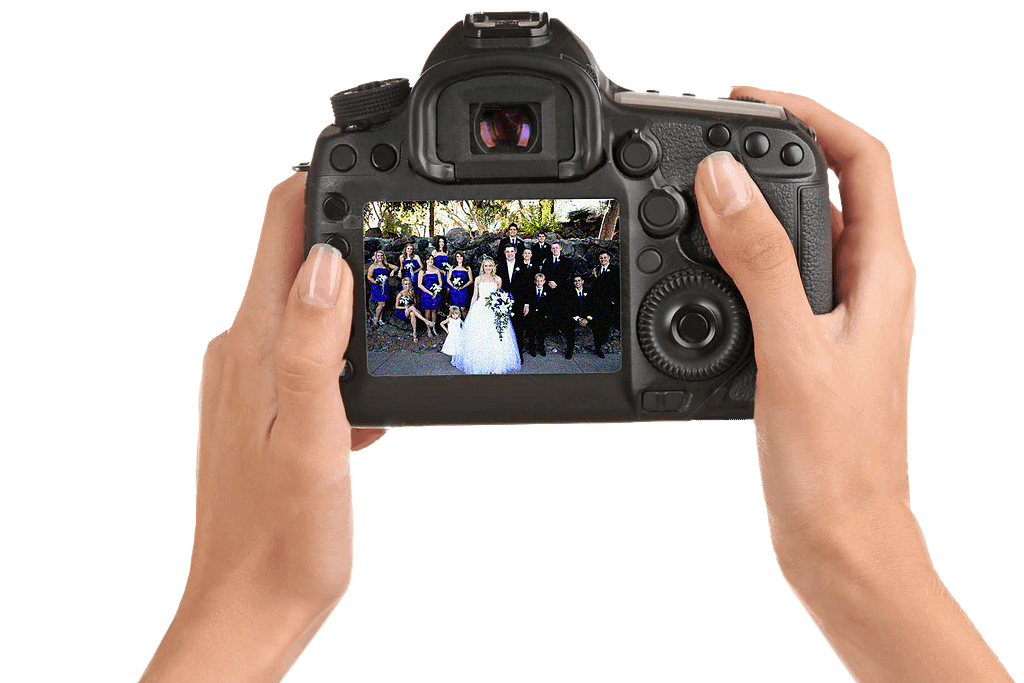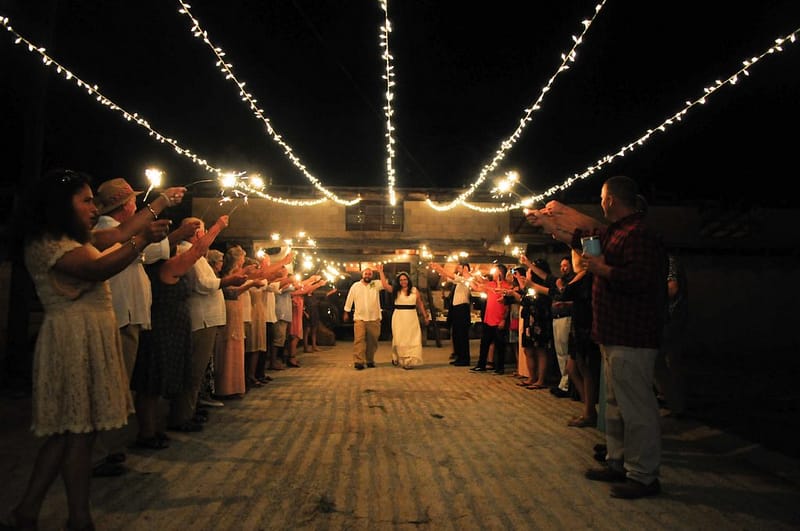 Our Docu-style!
We're a wedding photographer that uses documentary style wedding photography. We specialize in the spontaneous in any lighting or environmental situation. We are all about raw emotion, candid imagery, and unplanned moments. We capture your day as it exists so you are free to enjoy your guests, and each-other knowing you can relive all the emotion again later!
We meet as early as you want for Hair and Makeup and follow you through your beautification process– we cover the Groom too. Capturing every moment of the magic that makes your wedding day look!
We create a truly timeless photographic representation of your wedding day, its spirit, your love and union, and the wonderful cast of characters that are your family and close friends.
After the Ceremony we capture any family and altar portraits that you wish. Then we spend a little time with just the Bride and Groom capturing the true emotion that you two share as you begin your marriage!
Covering the reception is fun, it's fast paced and full of energy. Documenting all aspects, our photojournalistic approach guarantees you get authentic images that capture all the fun as it happens.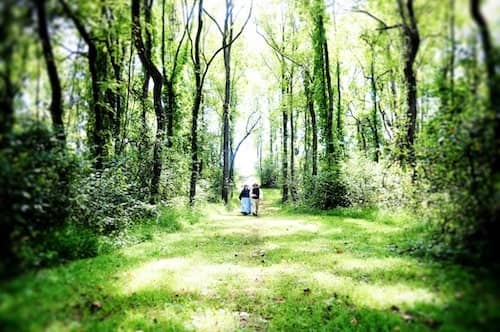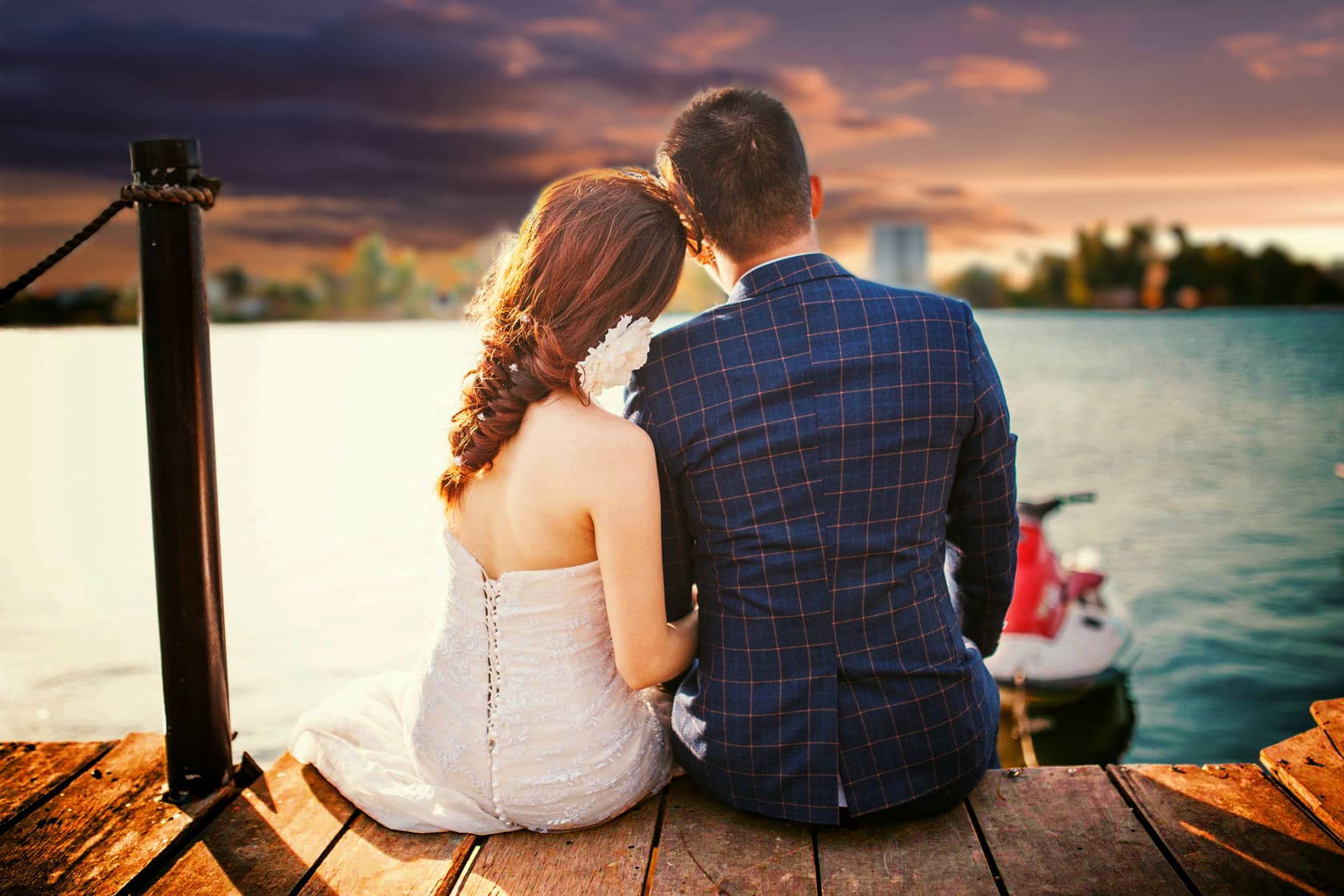 Online Reservations
Reserve Your Date Right Now!
Don't wait!  Wedding Photography is the most important part of your wedding and its the hardest to book.  Remove the hassle and book your date right online!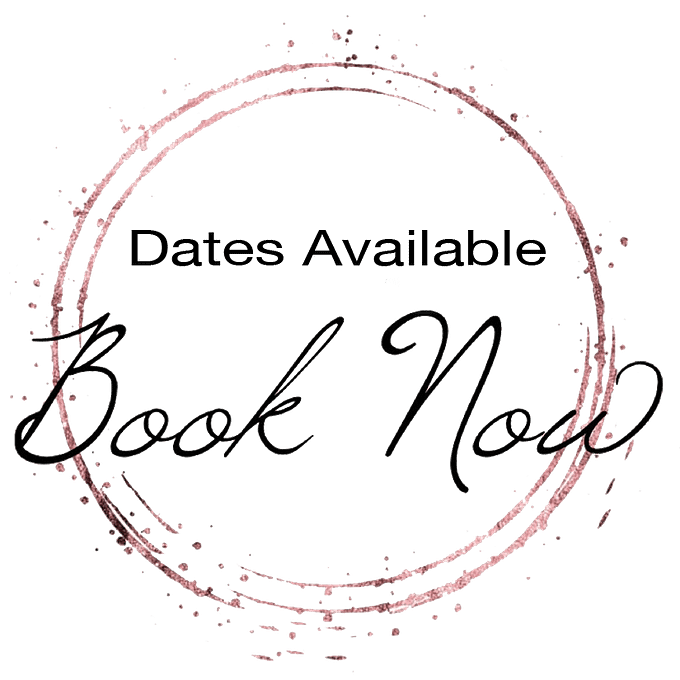 Don't Just Take Our Word For It!
So Professional!
Michael was great! Even while being states away, he was able to communicate with us and make all of our requests and wishes. He was personable and made our day so calm and they captured every moment beautifully. They listened to us and really got to know us and what we wanted. Michael was crucial in helping our wedding perfect. The pictures were gorgeous, and he was always quick to respond to us, and he was very professional.

I Can't Say Enough ...
Michael is amazing! Book him now and book him quick, you won't regret it. He is, by far, the best value around– and in my opinion, he undercharges for what you actually get!  When you hire Michael, you are hiring an experience! From the engagement session to the wedding, he put his full attention on us while capturing not only the image of the moment, but the emotion in it. If we got married again tomorrow, we would choose Michael again, no questions asked.

So Easy, and So Good!
Words cannot express how grateful we are for the beautiful way Michael captured our wedding. I had always believed that no matter how good a photo is, a memory is always better, after my experience with Michael, I believe this to no longer be true. We can't thank you enough for everything you did, from keeping me calm while getting ready, your invisible presence at the Church, the easy formals to the fun you captured at the reception! A thousand times, thank you!
Richmond Wedding Photography is one of the most trusted and affordable wedding photography services in Virginia. Our goal is to capture the memories and emotions of your special day and preserve them forever.