Richmond
Wedding Photography
Professional and Affordable Photography
Custom Weddings
Richmond Wedding Photography is an award winning professional wedding photographer in VA, working out of Midlothian.
I offer a variety of packages and pricing options. However, I believe in true custom photography and do everything I can to help you love your pictures and the price.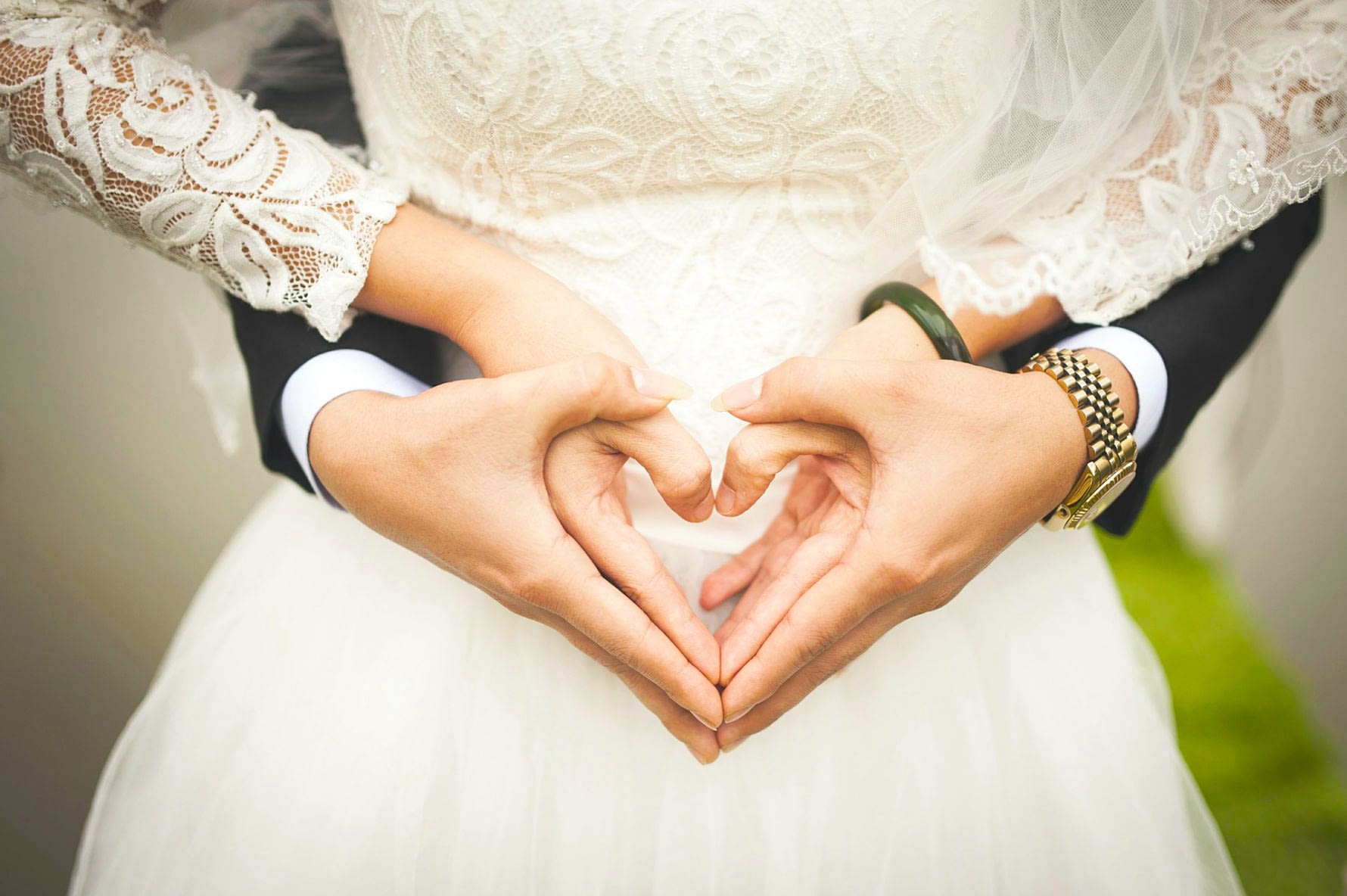 "They are AMAZING!!! Thank you so much! It is incredible how talented these photographers are, we can't thank you enough, the tears came back looking at theses!"
"We really appreciate all the time and effort you put in to making our wedding such a great experience. The images are stunning and we can't thank you enough!"
"Their services are amazing. Totally recommended!"
"Everyone says you are the best photographers they've ever come across! We shared our photos last night and our family and friends have been going nuts!"
The Very Best In Richmond
Pictures were very important to me so we poured over numerous blogs and photographers sites before having to come to the important decision. Choosing Michael, was one of the best decisions we made when planning our wedding. From the beginning, he was polite, patient, understanding and accommodating. Nothing was a hassle and he was a pleasure to deal with from start to finish. The photos came out amazing and we did not see a single one that we didn't enjoy. And did we mention the price? I feel like we should have paid double for what we received!

There Aren't Enough Words!
Working with Michael was a pleasure! He was such a pleasure to talk to and communicate with, working around our schedule and giving us personal attention. He came highly recommended and the photos spoke for themselves! He made the process very easy, and accepted our special requests easily. Regardless of how many times we look at the images, we are reminded of the emotion, the laughter and fun of the day. Michael and his photographers were so professional and discrete yet captured so many beautiful moments between family and friends. We can't recommend them enough!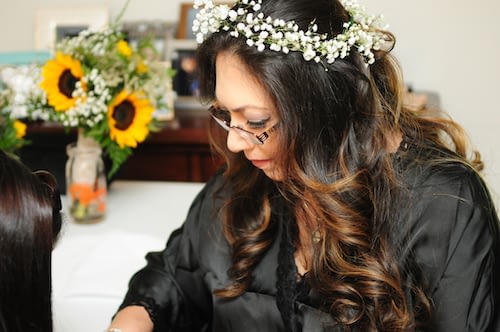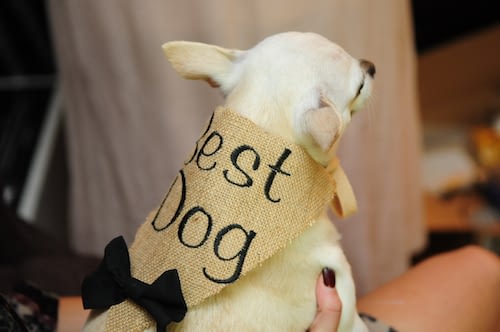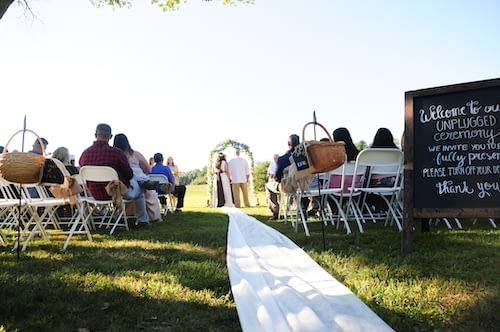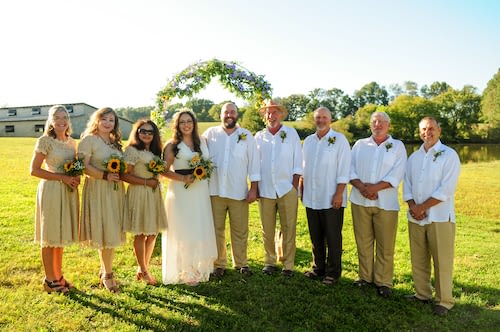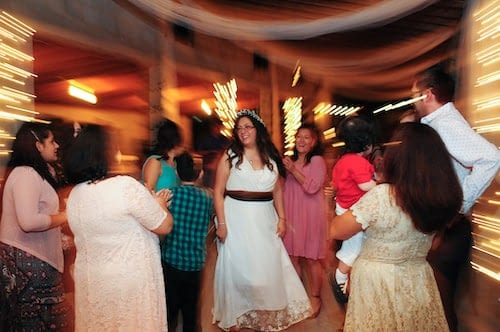 FAQs
Here are some frequently asked questions.
What is your pricing?
If a photographer gives you a set price for your wedding then you aren't getting what you want, period.  We do 100% custom wedding photography and that includes the price. I understand wanting to find a price online however, wouldn't you rather ask for a price that is tailored to your day and your budget? That keeps you from having to fit your plans into someone else's box.  We've done $700 weddings, we've done $5,000 weddings. Your budget is important to us as well as getting you the best for your day.
Do you have more than one photographer?
I have plenty of photographers, how many you want at your wedding is up to you!  This is another example of how we can create your custom wedding. Sometimes more shooters are necessary, sometimes they're not, sometimes you just want them, sometimes you don't. It's all up to your day, your budget, and you're needs! It's your wedding, why would it be about anything else?
Do you offer portrait shoots?
We do Bridal Portraits, Engagement Shoots, Trash the Dress, Anniversary Pics, and more! If you want any other additional portrait sessions to go with your wedding package then we can do it. Do you want to make up your own shoot? Do it, lets get it done! We're here for you and making your wedding experience as best as it can be!
Do you travel?
Absolutely! We are based in Midlothian and serve the Richmond VA region as our main service area but, we travel anywhere. We are available for destination weddings, travel weddings, whatever you like. We've done Florida, Bahamas, in the forrest, the Beach, Camping, Your back Yard.  Wherever you want to have your special day – we're there!  This requires a consultation for pricing so contact us ASAP for booking!
Do you offer video?
Yes! We do what we call Video Lite!  We can take video of your day but not like a traditional videographer. Its more candid and more casual video but we can cover most of the day and add it in as part of your package. You have a plethora of delivery options for the video and you can customize how and what we shoot.
What do we get?
You get everything! We provide you the digital image files as well as the negatives of every picture we take if you request them.  We offer ordering services for prints, keepsakes, art pieces, and more. We also can design and print your custom wedding album and have it made and delivered to you! Involving us in your wedding is the complete package, and we make it so easy!